The Great Barrier Reef is the world's most spectacular coral reef system, and there is understandably a huge tourism market based around showcasing the best of what the
Great Barrier Reef
has to offer. Tours depart regularly to various reef locations and from various towns and departure points such as
Cairns
,
Port Douglas
and the
Whitsundays
, meaning there is a huge range of Great Barrier Reef tour options for those wanting to get out on (and above or below) the waters.
Each individual tour run by any of the numerous tour operators in the area aims to highlight a different part of the reef, from its numerous pristine white sand cays, to the tropical greenery of its islands, to the bevy of fish and other underwater marine creatures that can be found within its depths.
Some of the most popular regions from which to embark on Great Barrier Reef tours include: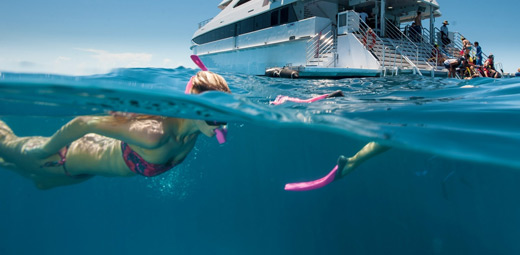 Perhaps the Great Barrier Reef's most popular launching point; head to Green and Fitzroy Island, the Outer Reef and more.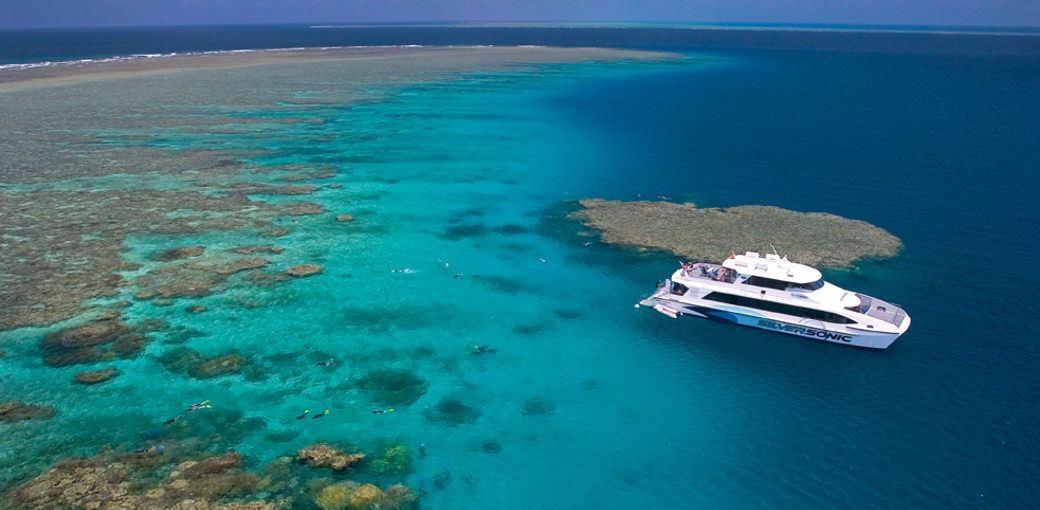 A more up-market reef alternative, tours from Port Douglas grant faster access to the Outer Reef as well as the closer Low Isles.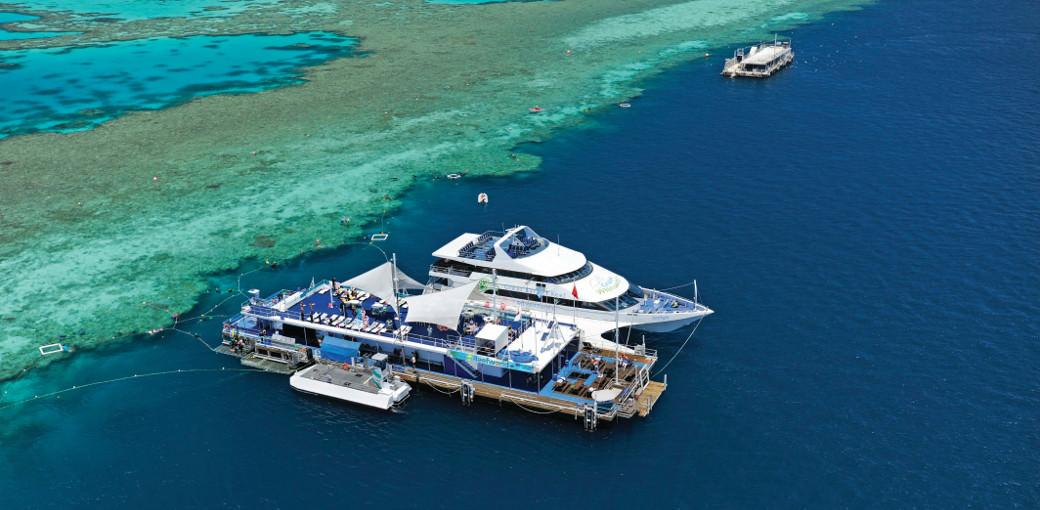 Widely considered Australia's most gorgeous island chain, the Whitsundays offer excellent island-based tours for exploring.
If you have even the slightest level of appreciation for the water or natural features then there is something to be experienced at the Great Barrier Reef for you regardless of if you want to hit the water or stay dry. Most tours of the reef require bookings far in advance, especially if you are looking to travel during peak or holiday seasons, so be sure to plan accordingly and get an itinerary arranged as early as possible so as to avoid disappointment.
To view the available range of tour options for the Great Barrier Reef and eliminate the hassle and stress of organising all the small details yourself, simply select your desired departure point for more details and experience Australia's wonder of the natural world up close today.
Want to view a full range of Great Barrier Reef tours, activities and other experiences?